My 7 Reasons to Visit Iceland
Iceland. It?s a land of sheep, the northern lights, volcanoes with unpronounceable names (try saying Eyjafjallajökull), majestic waterfalls, craggy mountains, and otherworldly landscapes. To me, it is one of the most beautiful places on earth. How...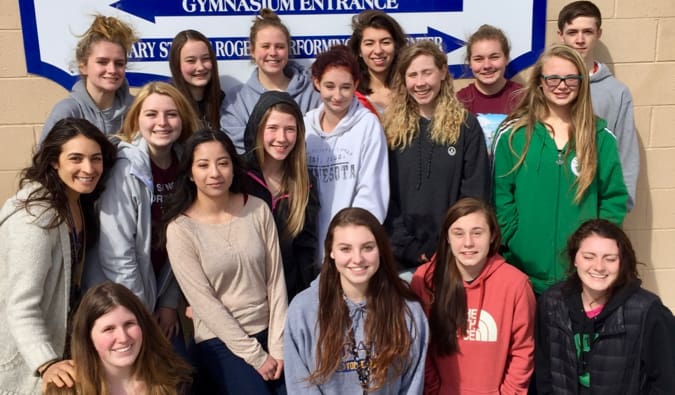 How You Can Help Create the Next Generation of Responsible Travelers
Travel gives us perspective, challenges our expectations, and opens the door to new possibilities. It forces us to see the world and ourselves in a more profound way. I believe that it makes us better people. It gives us experience and...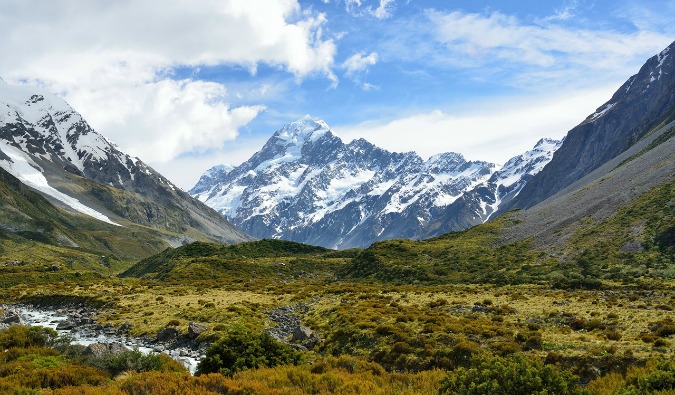 13 Great Reasons to Visit New Zealand
My visit to New Zealand a few months ago marked my second time in the country. Much had changed in the half decade since I had been there. The country was more crowded and expensive with the sleepy towns I remember now bursting with tourists....
How to Be More Interesting While Traveling
One of the most common questions I get asked by new travelers is, "Will it be hard to meet people when I'm traveling"" Not everyone is outgoing, extroverted, or comfortable in social situations. When it comes to traveling, introverts will...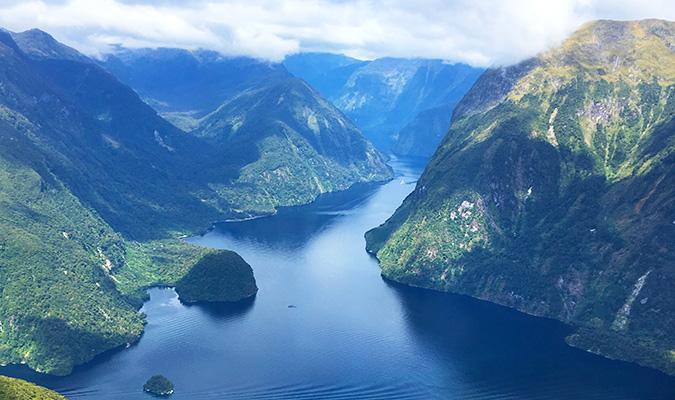 Flying High in New Zealand's Fiordland
?How do you do on boats"? ?I love ?em,? I said gripping the seat of the plane tightly. ?Well, just picture turbulence as waves you can?t see,? the pilot said with a laugh. ?I know turbulence can?t take down a plane, but that doesn?t make this...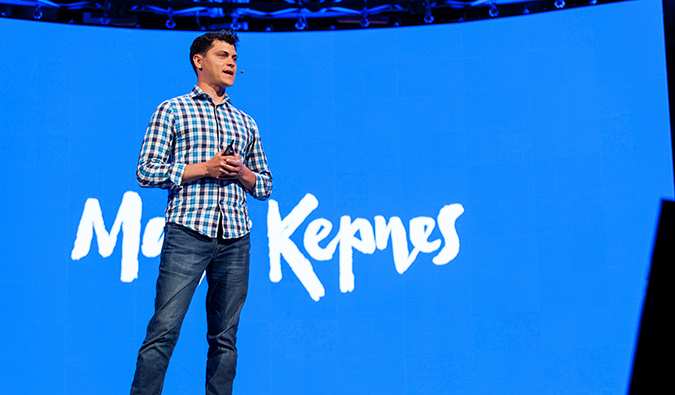 19 Things I Learned From 10 Years Blogging
Back in January 2008, I'd just returned from my trip around the world. I was broke and got a temp job at a hospital. My job was to sit there, answer phones, open the mail, and just generally not break anything while the full-time assistant was...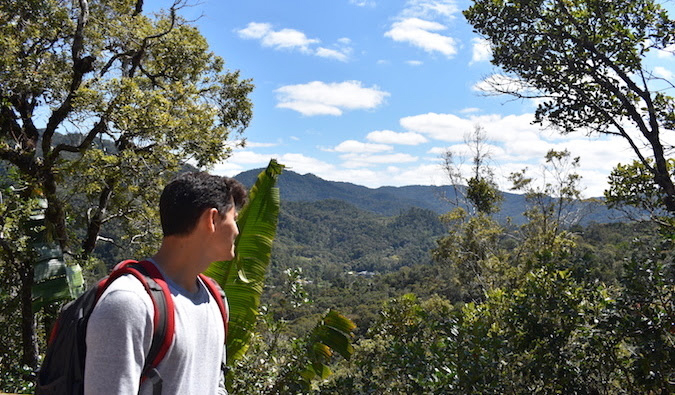 How I Built This (Or What I Learned from Being a Scammy Marketer)
As I approach my ten-year anniversary of blogging, I want to tell a tale. The tale of an accidental travel writer who simply wanted to afford beer, dorm rooms, plane tickets, and backpacker pub crawls. I shared part of this story before but,...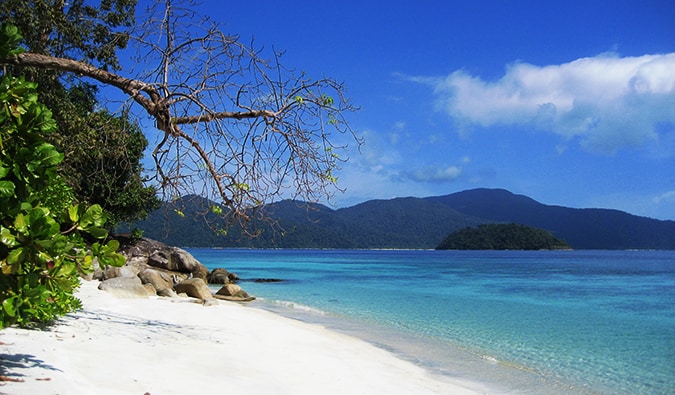 Ko Lipe: The Greatest Month in All my Travels
In November 2006, I was 5 months into my (supposed) year long trip around the world. While emailing my parents to let them know I was still OK, I saw a message in my inbox: ?Matt, I?m stuck in this placed called Ko Lipe. I?m not going to meet you...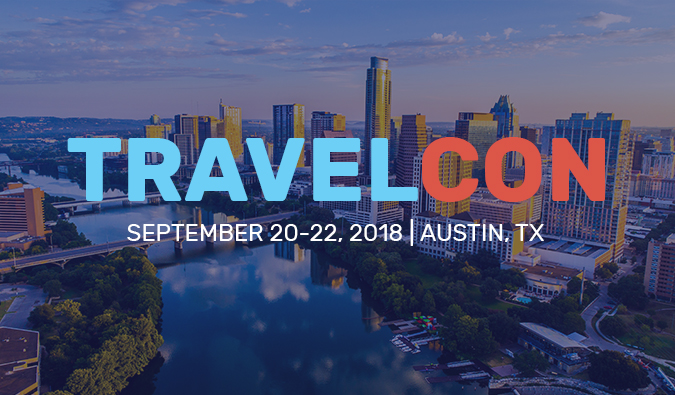 TravelCon Update!
Hey everyone! As you (may) know, I'm hosting a conference in September called TravelCon. For a long time, I?ve dreamed of organizing a conference in conjunction with our Superstar Blogging program. Something that would take everything we have...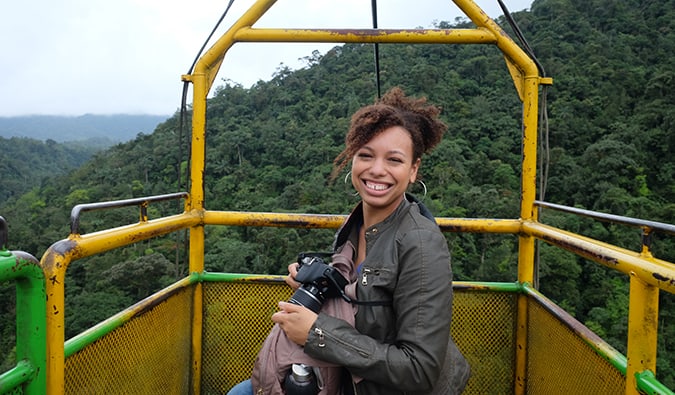 The RTW Trip Giveaway: A Winner's Update (Part 1)
What would you do with a free trip around the world" Last year, I gave away a trip around the world. After going through thousands of entries, in the end, Heather was the winner. Her story was powerful. She's been on the road a little over a...