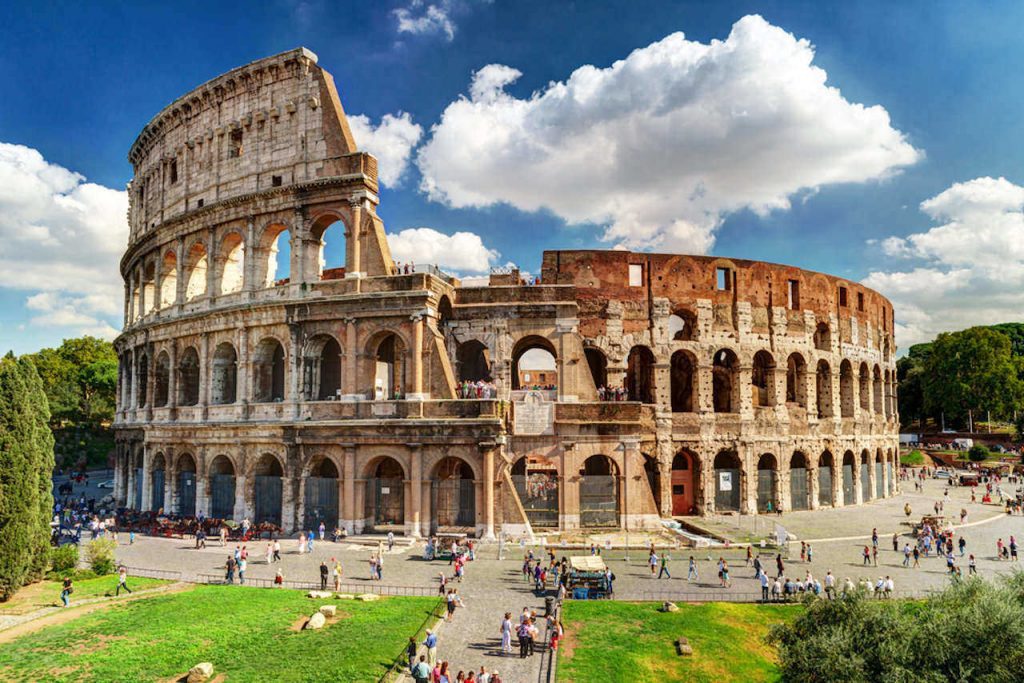 Travel to Europe to catch the UEFA sporting action
Travel and sports are an amazing combination. There are several destinations worldwide which are becoming favourite arenas for sporting activities. The Olympics is what comes to everyone's minds as destination vie to hold the prestigious...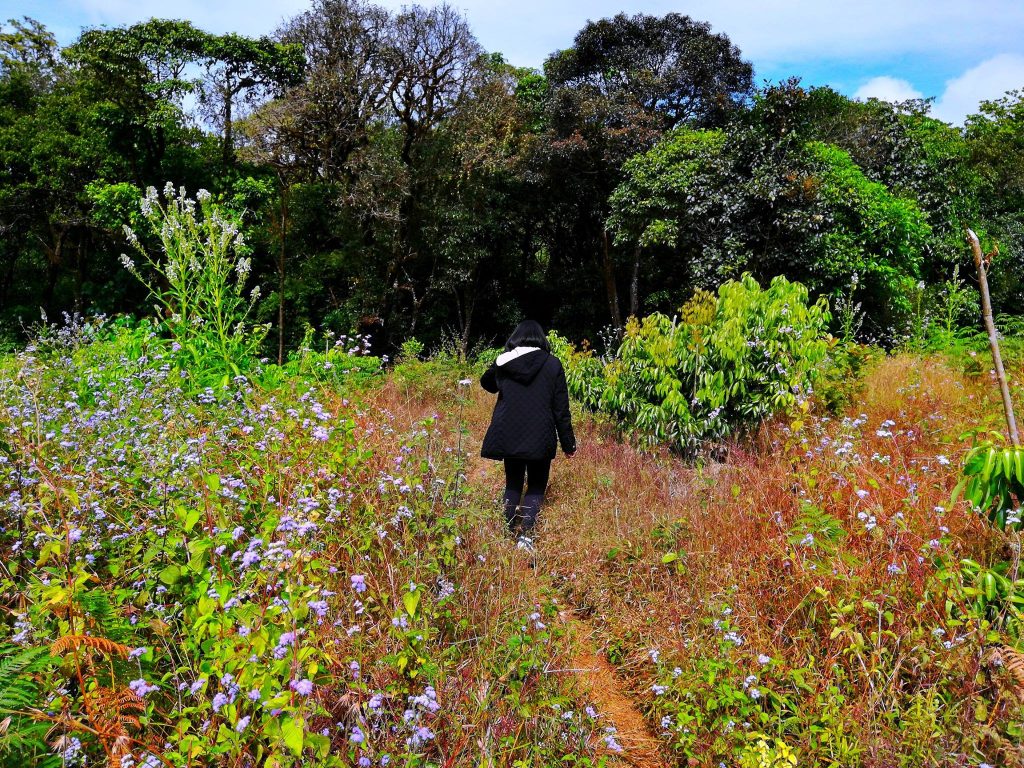 Time travel to a world without internet or phones
I woke up in the 30th floor of a five star property in Singapore. I could see the sea from my window. As I gazed at it with awe, I was summoned to the lobby immediately as we had to rush to the airport to catch the flight to Australia.It was my...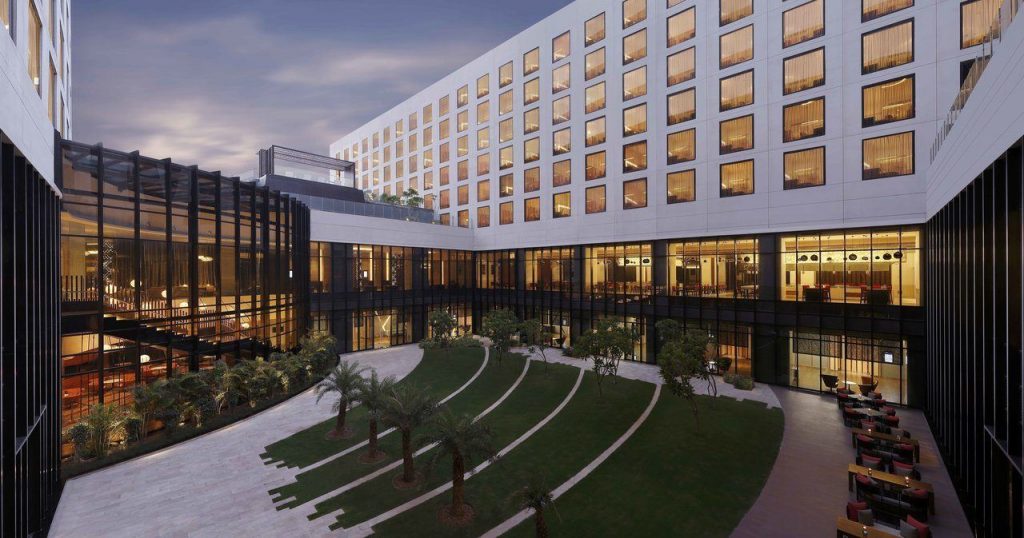 Three days in New Delhi Aerocity with Accor Hotels
It almost felt like a holiday . I had not been to Delhi in over a decade and I had always been there only on transit. And so when I got an opportunity to visit Delhi on work and was hosted by the Accor Hotels at Aerocity, I jumped at the...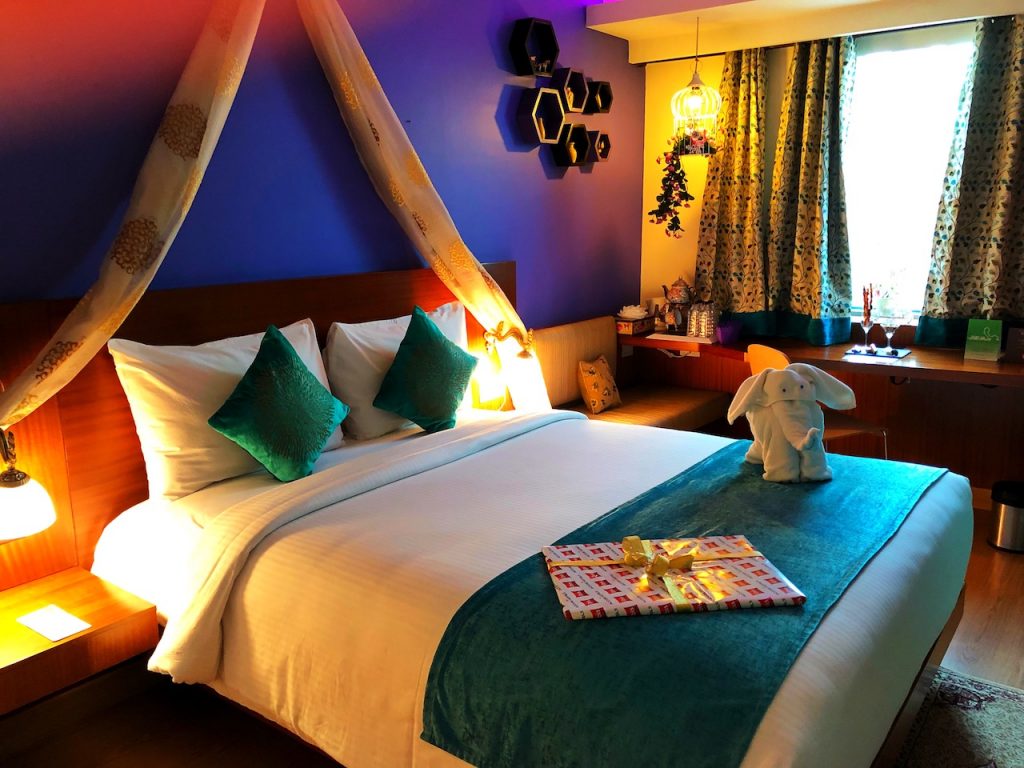 English Vintage or Chateau Lille ? where would you like to stay "
Neha  grew up with a dream that someday she would visit England. It all began with a small photograph that she had seen as a teenager in a magazine. It was a magazine focussing on interiors and decor and Neha was lost in the design of a room filled...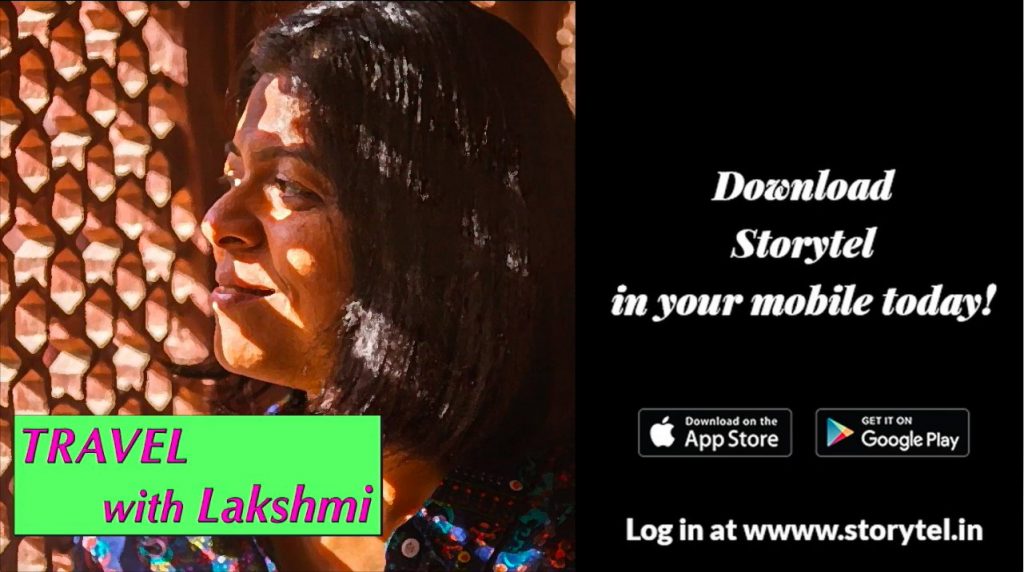 Travel With Lakshmi ? Now on Podcast on Storytel
I was born in a haunted colony with a Portuguese connection in Chennai. ?Well, it was not haunted when you were born?, corrects my mother as we both walk around the deserted stretches of De Monte Colony. The colony is all of two streets and I can...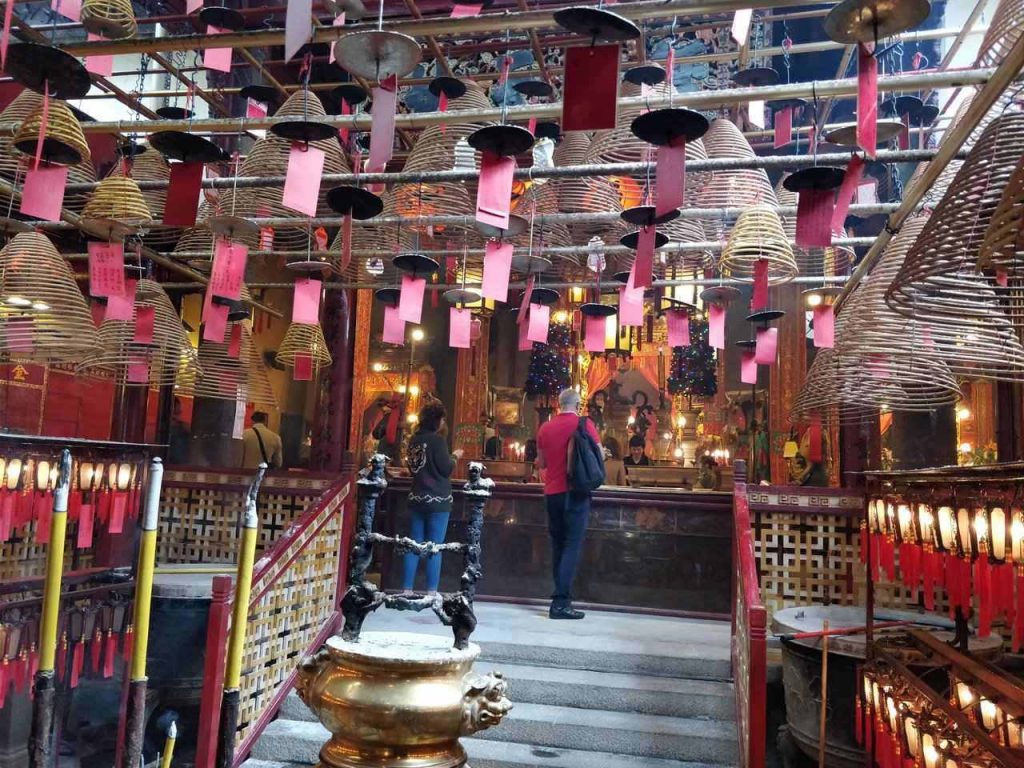 ?You are a tiger in the year of the dog? ? Three days in Hong Kong
"You are a tiger in the year of the dog. This year is going to be very good for you," said Jenny Wong a fortune teller at the Sik Sik Yuen Wong Tai Sin Temple .It had to be good, I thought to myself as I had just flown in Hong Kong, my...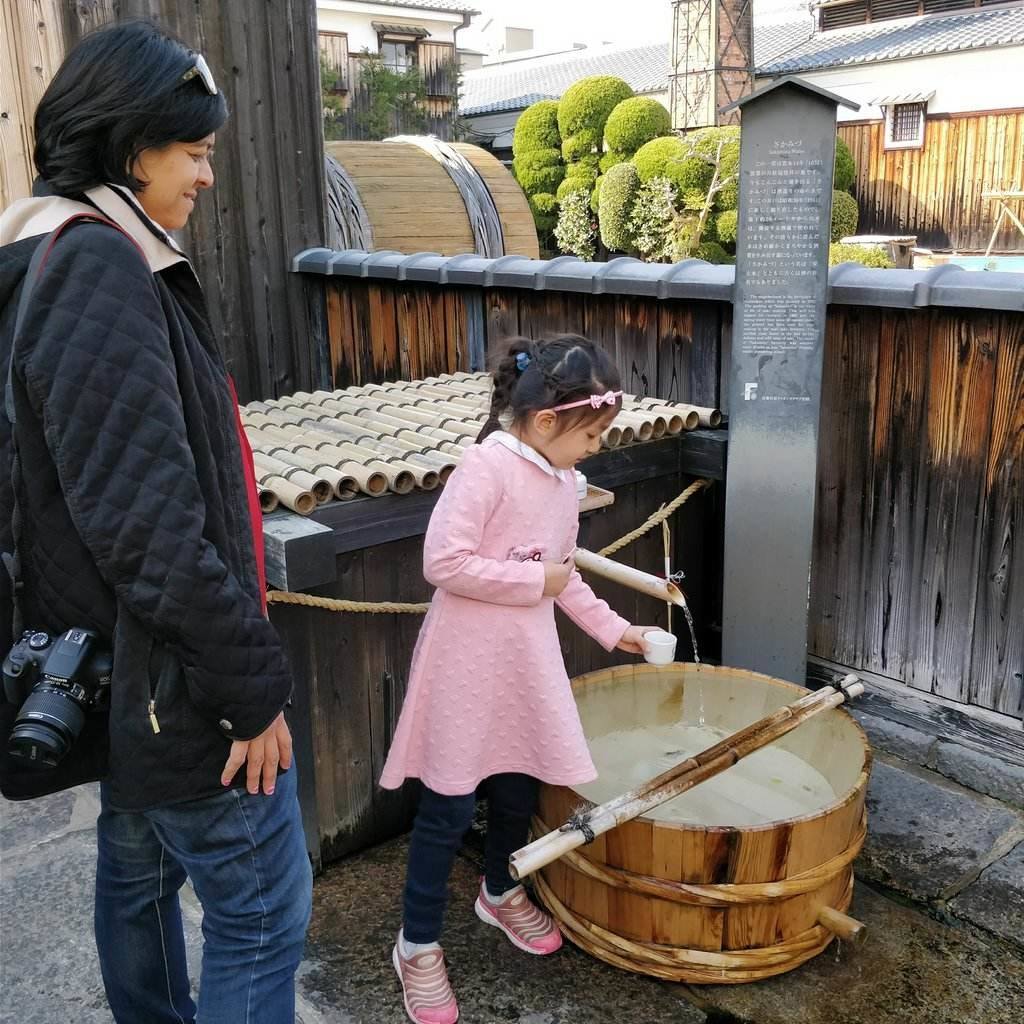 Travel Inspiration ? Why people make places for me
It was almost ten pm in the night and my husband gently nudged me, asking me to wake up. I was a little disoriented for a moment, but then I realized that my Edinburgh-London train had suddenly come to a grinding halt. We were returning from...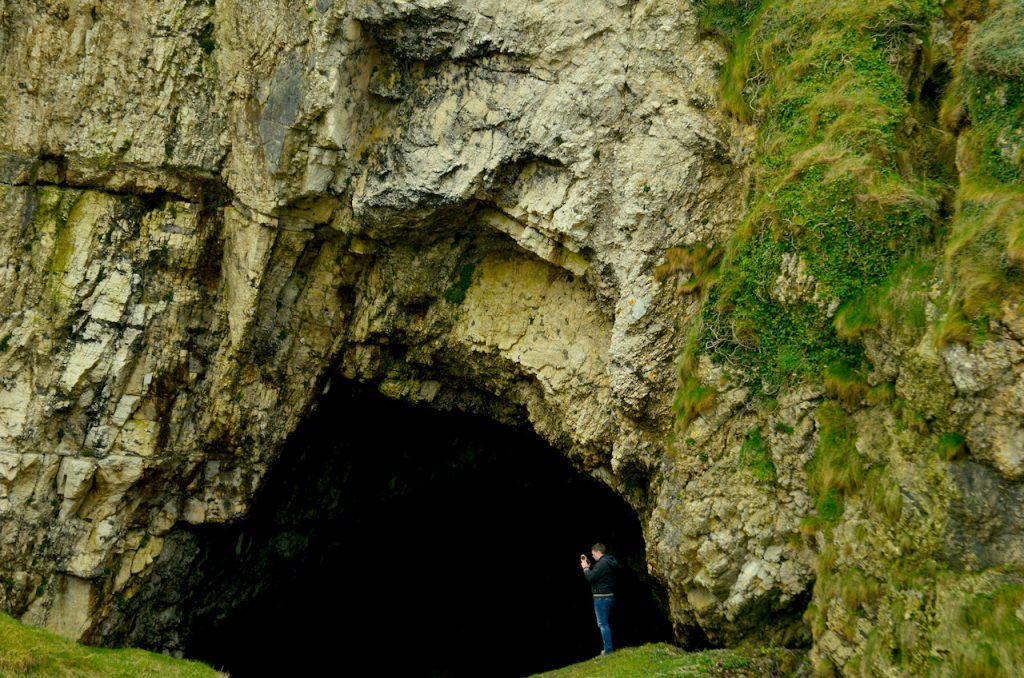 Northern Ireland Road Trip ? The Causeway Coastal Route
We are in a charming town with a little harbour called Carnlough in County Antrim when Billy my guide makes an unscheduled stop. "You have to see this, " he said as we walk towards a plaque. An unusual war hero is commemorated here...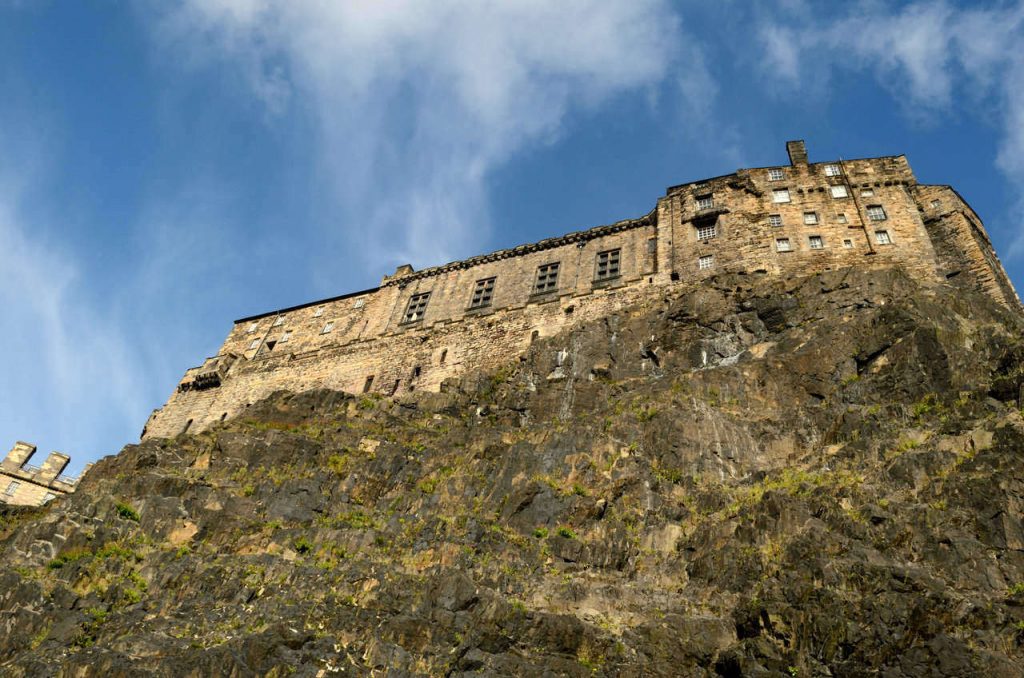 From whisky to ghosts ? 48 hours in Edinburgh
48 hours in Edinburgh You cannot resist the Scottish melody.  Rising up from the hills, flowing down the fields, ringing across the Lochs , reaching into towns and villages, the bagpiper lures you with his tunes . I stopped in the middle of the...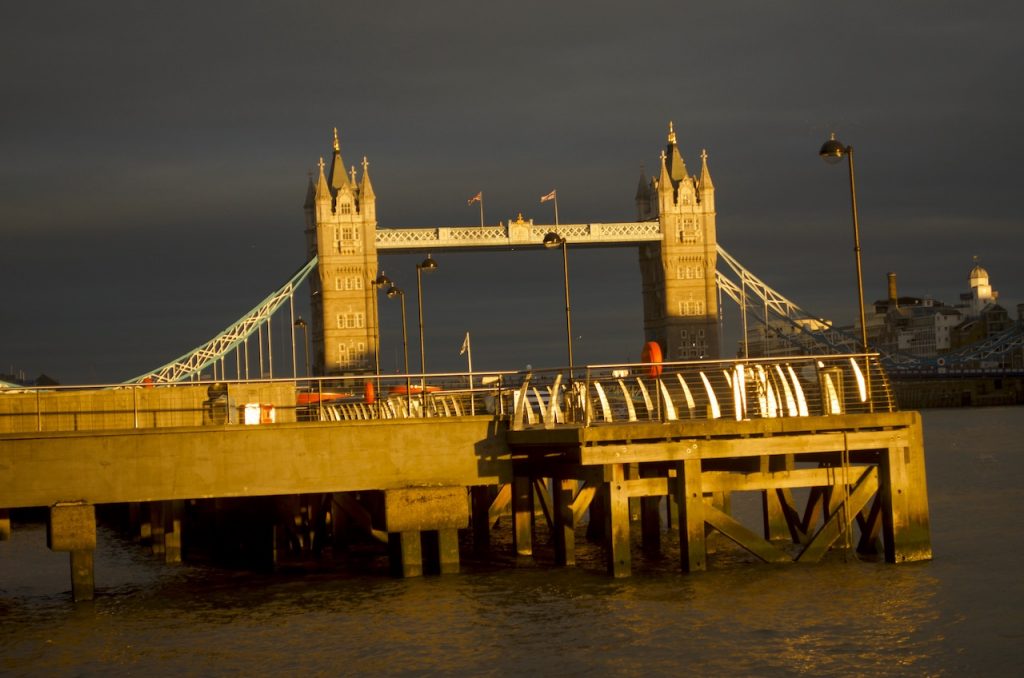 Ye Olde Cheshire Cheese to Choccywoccydoodah ? London diaries
It is wet and cold on a late autumn afternoon and I am introduced to the typical  weather in London. But am lost in the quaint dark and gloomy charm of  Ye Olde Cheshire Cheese, one of the oldest pubs located in Fleet Street in London.  This is the...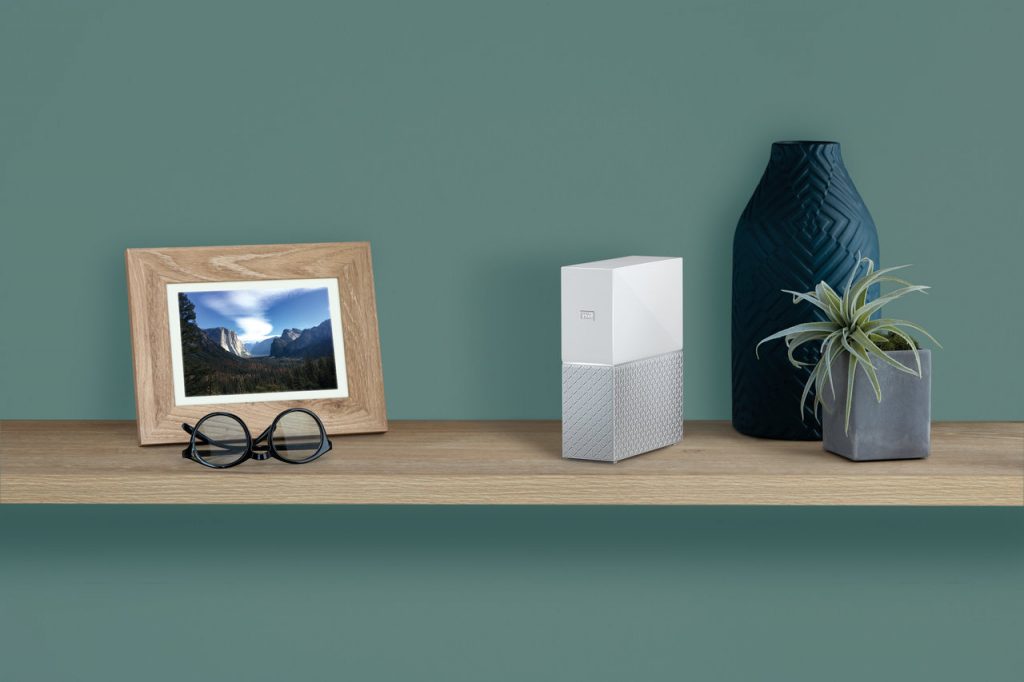 WD My Cloud Home ? The magic genie that saves all my content
WD My Cloud Home – Rating: 8/10  A few weeks ago, I had to send a story on Denmark very urgently and I whipped up the article in an hour. But then I spend the entire day looking for my photographs. All I needed was a couple of photographs and...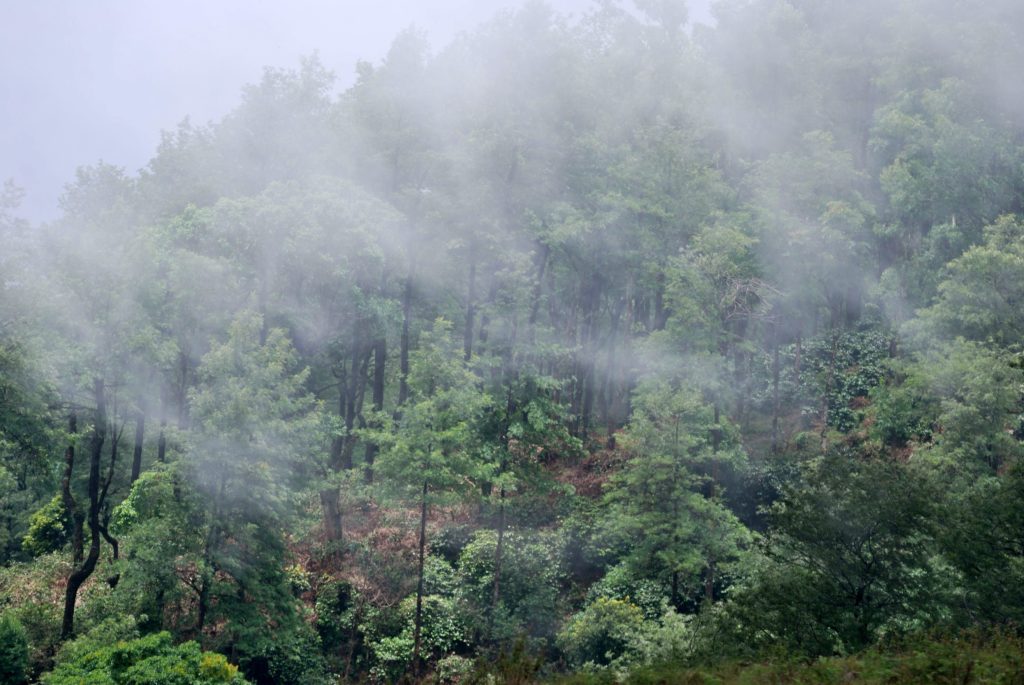 Top four road trips in the Western Ghats of India
Lost in layers of mist with murmuring rivers and gushing waterfalls for company, there is an inexplicable joy in traversing through the rugged and remote terrains of the Western Ghats of India. I have been in love with the mountains since I was a...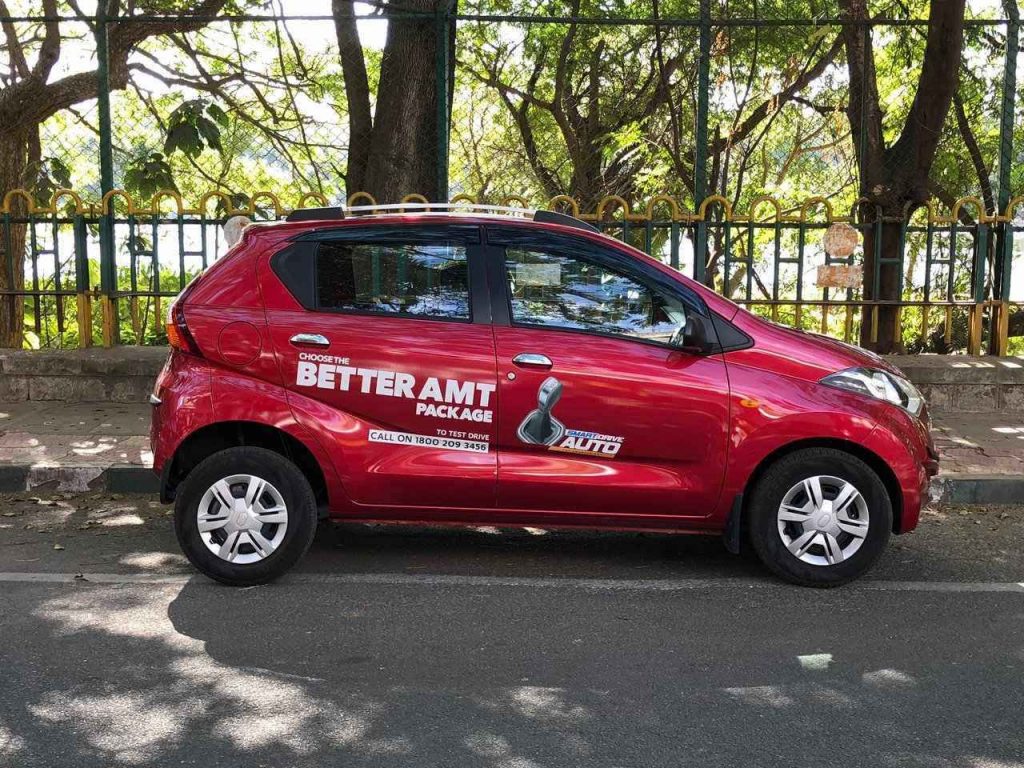 Now travel with Datsun redi-GO AMT
It is a beautiful sunny morning in Bangalore. Spring is in the air and it is a lovely day to go on a drive in the city. The garden city does look pretty with verdant greenery all around. I am however on a test drive, cruising along the city roads on...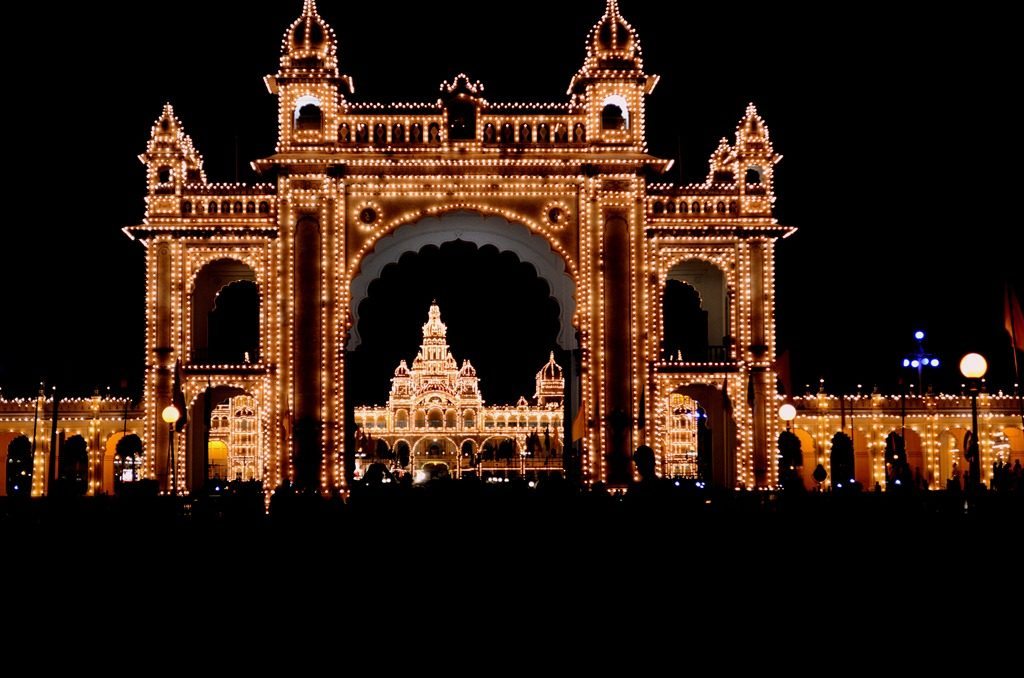 Tulips, camels and dolls ? India the land of festivals
I have not been too much of a planner, especially as a traveller. While it is a bit adventurous to go with the flow, I have often realized that it has always made the trips more expensive especially when it comes to booking flights at the last...
-------------------------------------