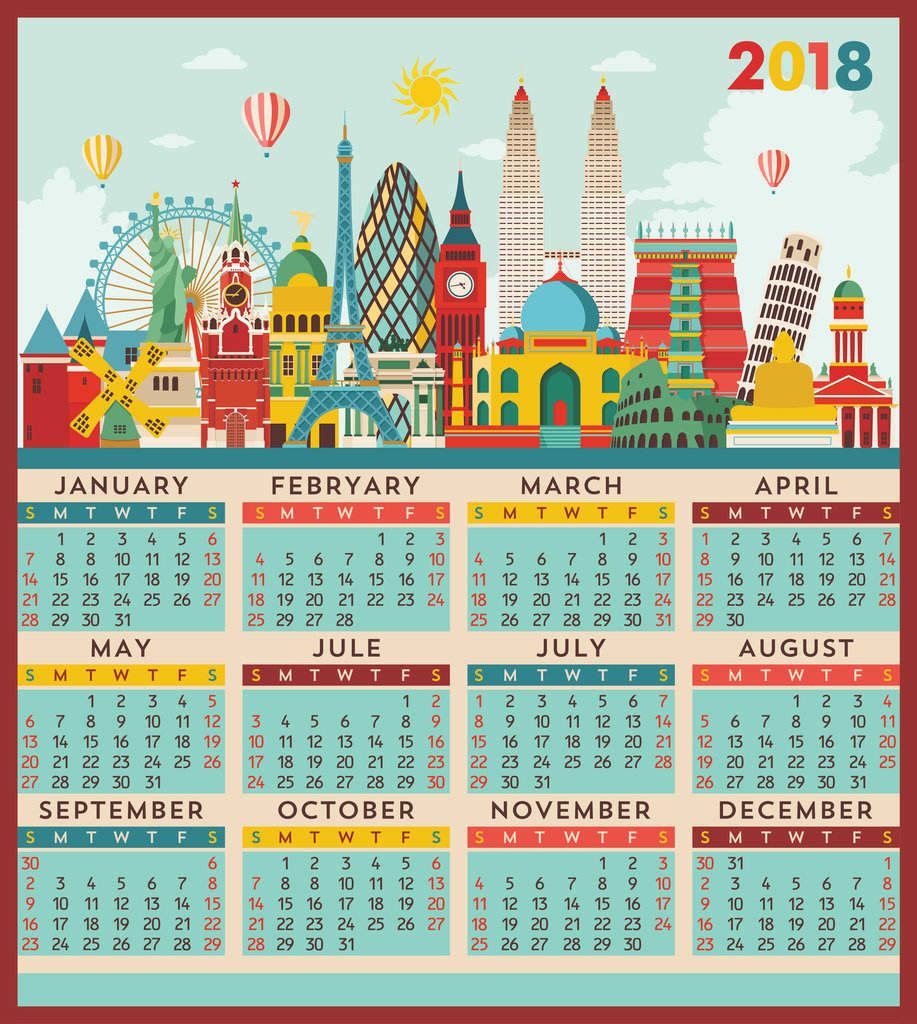 How to plan your travel calendar
As a blogger, one of the first things that I always focus on is to create an editorial calendar. It helps me to plan my content and keeps me focussed. However there is another calendar which is more important than the editorial calendar and that is...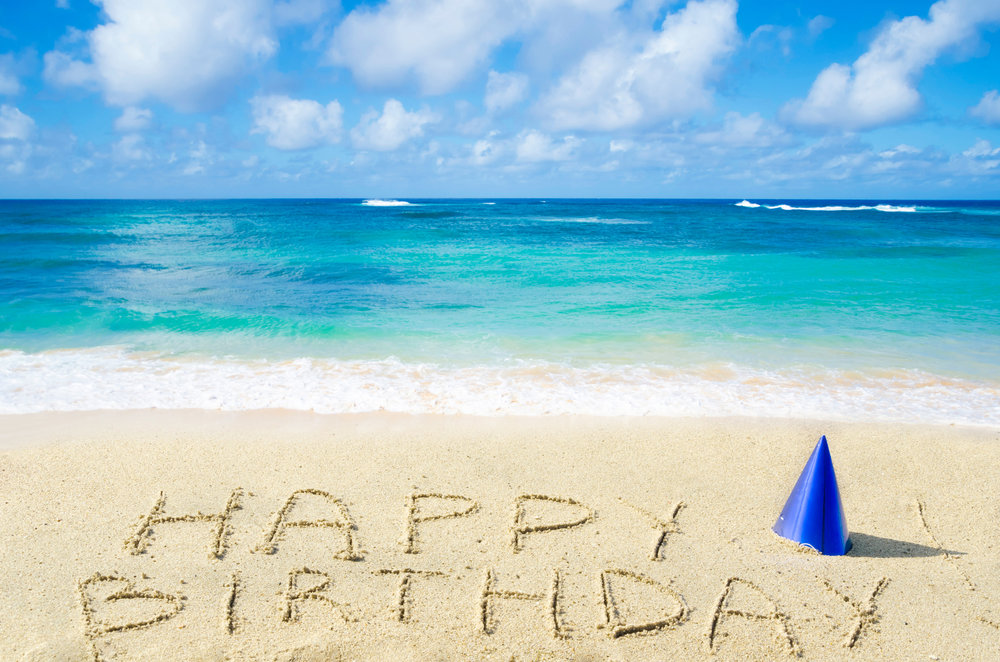 The blog is now a moody teenager ? Happy 13th birthday
The blog is now a cranky, moody teenager. Although the official birthday is only on February 1, I decided to celebrate it along with that of the blogger, who just turned forty something last week. However it is the teenage spirit that clearly...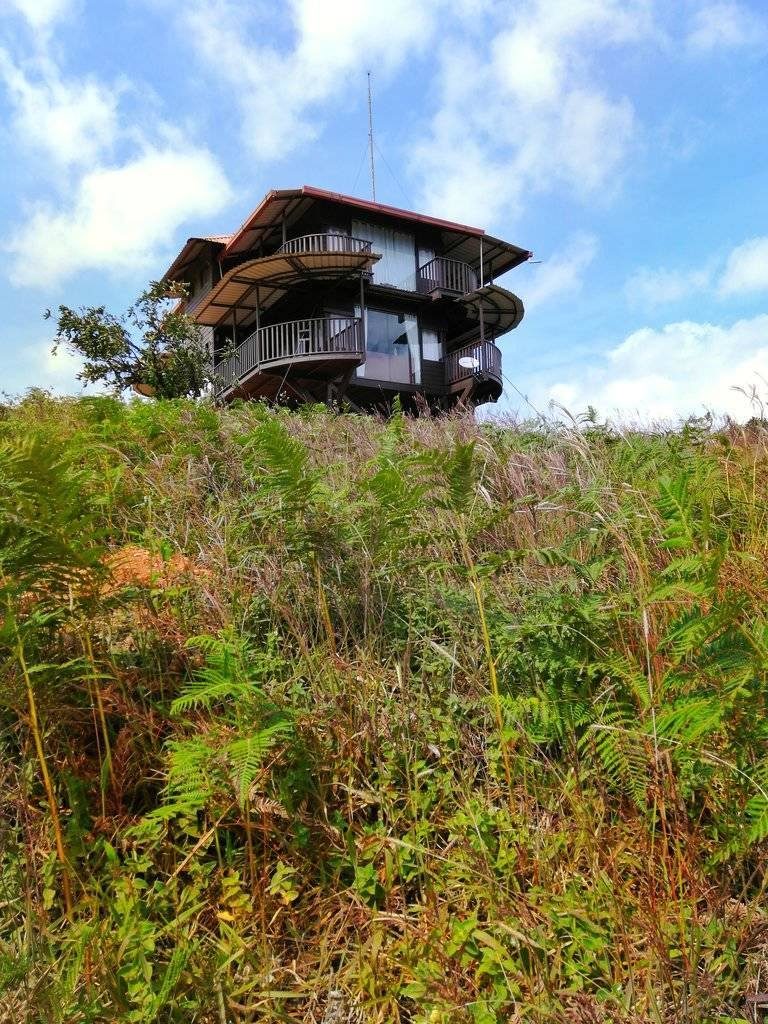 OYO Coorg Treehouse ? Better than any homestay near Madikeri
The journey they say is the destination. We were in the middle of rice fields and wetlands while a few houses were scattered around. Parking our car  in front of a bright pink house,  we stepped out to stretch our limbs. We had been driving all the...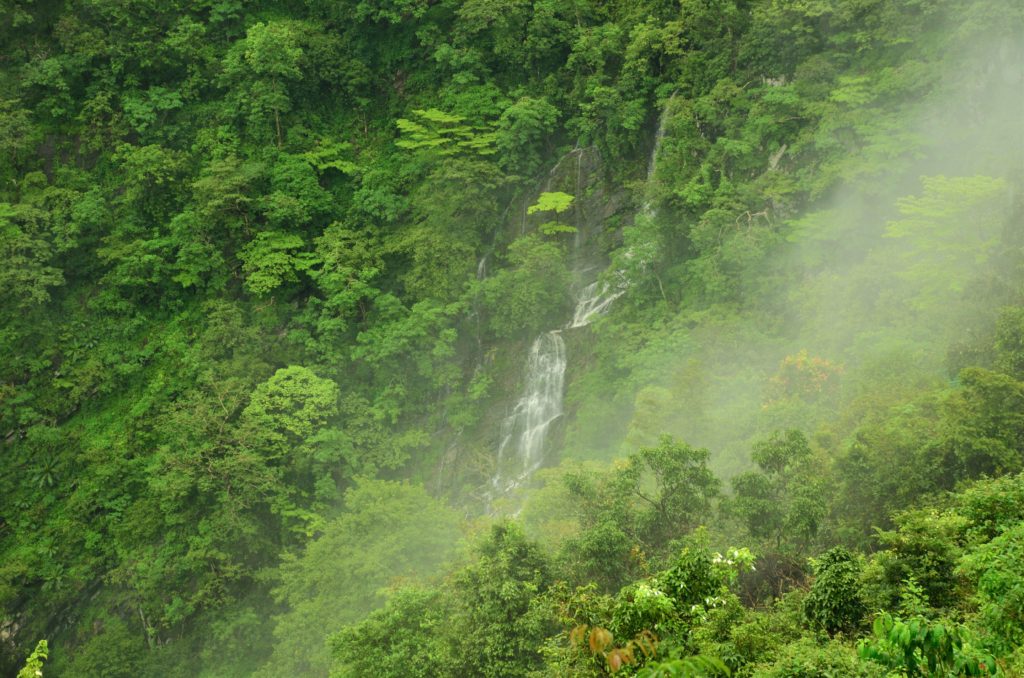 The top Travel Stories of 2017
From bird watching in the Chilika Lake to going on wild road trips, from the history of coffee in India to the story behind Lonavala's chikki, from Vikings near Copenhagen to drunk deers in Munich ,  here are my favourites and the top travel...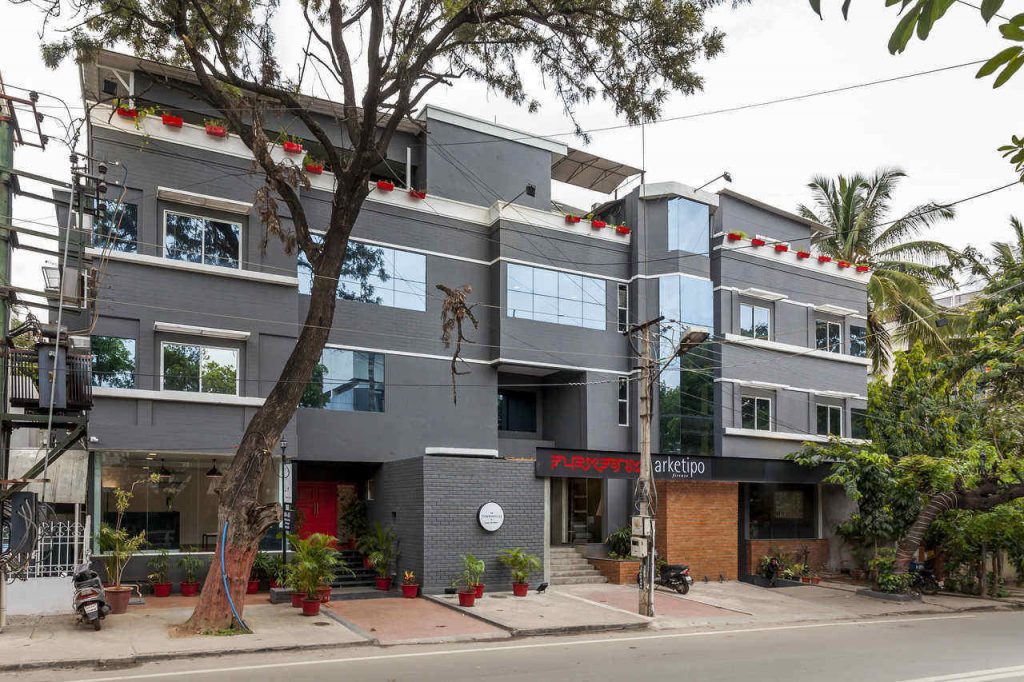 Reminiscing 2017 at Oyo Townhouse Indiranagar Bangalore
With all my travels I am rarely at home but this year was different. As I was focussing on my health, I ended up staying more time in Bangalore than in fancy or familiar destinations. Working out of home was getting a bit monotonous and I was...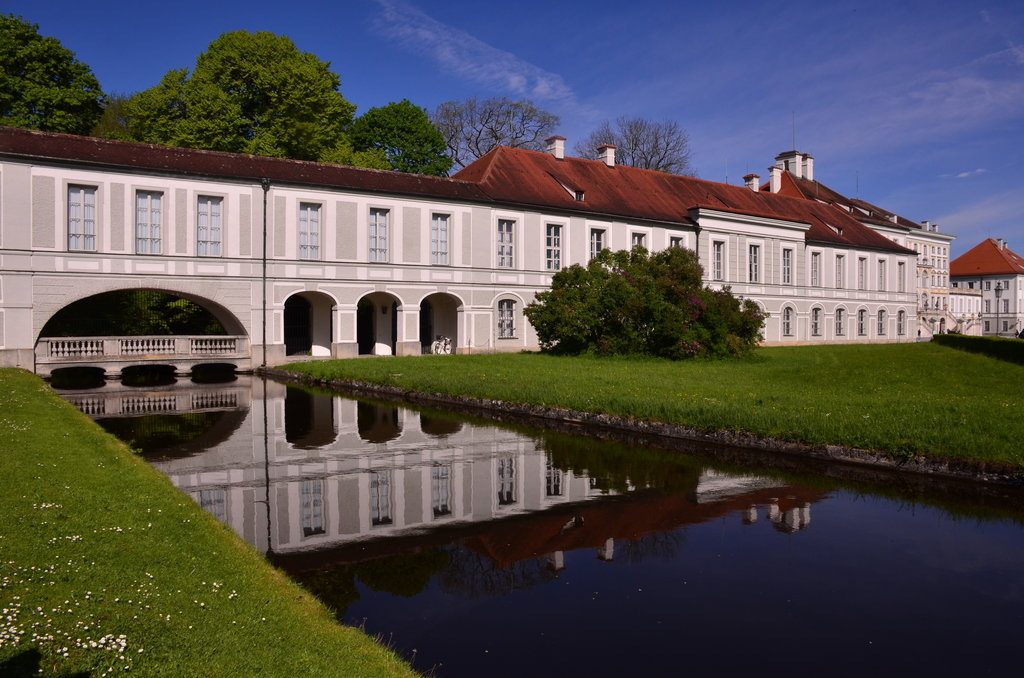 Where travel took me in 2017
2017 was one of those years that was a mixed bag and although travel was not the focus this year, I was grateful for the opportunities that I got . I was focussing on my health which led me to let go of a lot of FAM trips and other opportunities,...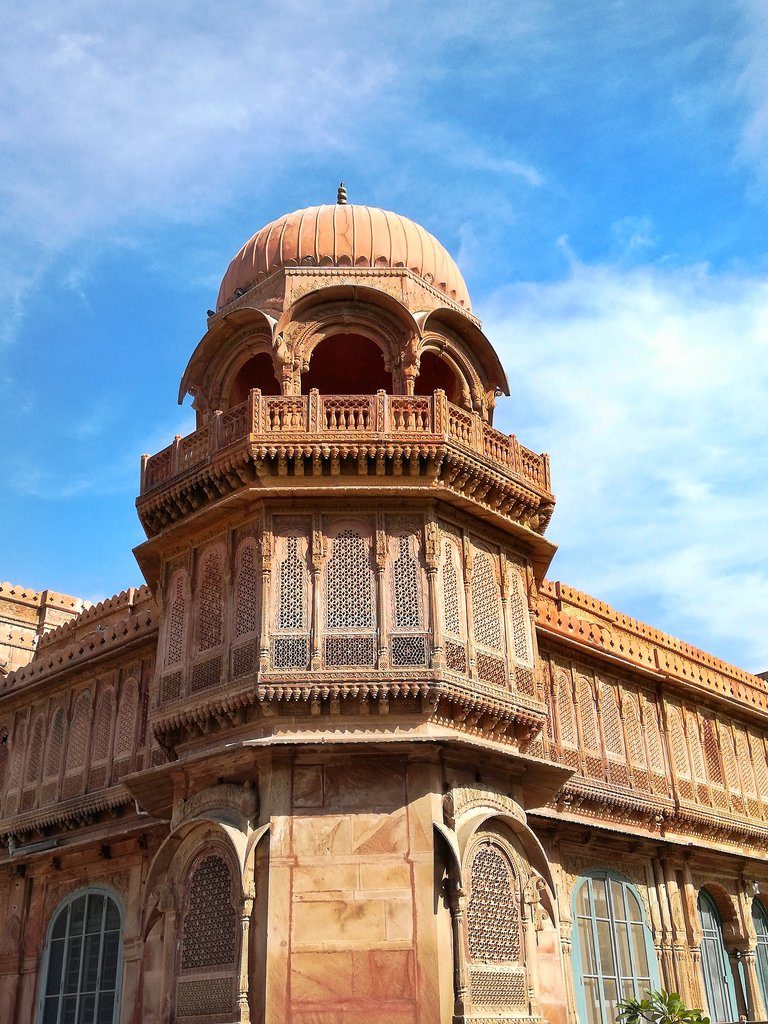 Exploring Bikaner with Honor 7X
As a traveller, two things excite me – a new destination and a new smart phone. I was in Bikaner sightseeing last week and armed with my new Honor 7X, I saw the royal city with a complete new pair of lens. I have been a Honor user for a while...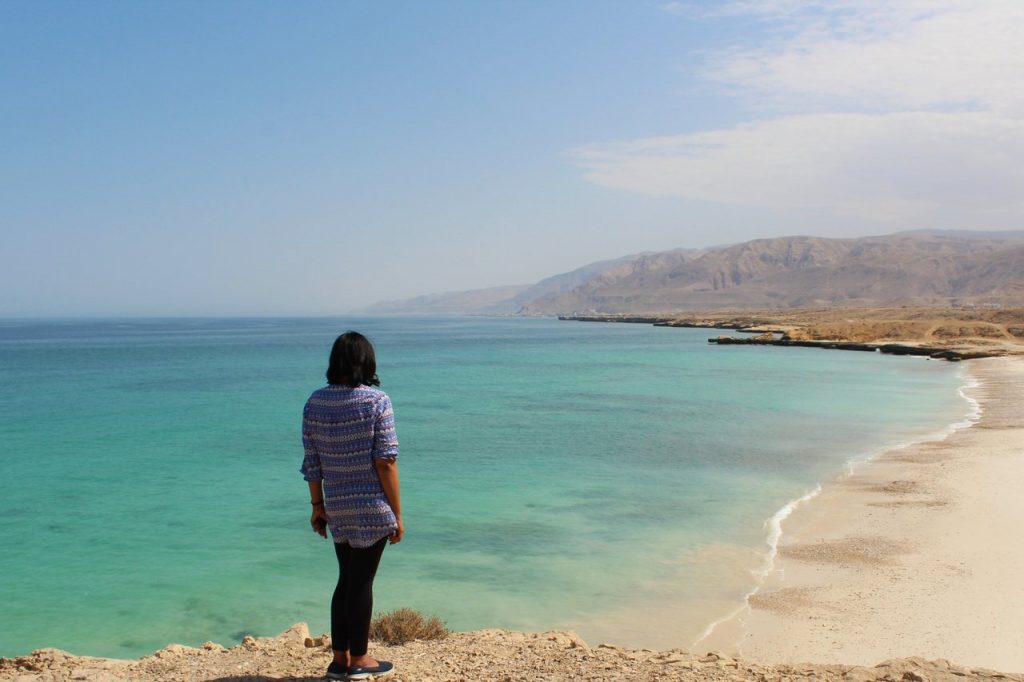 Travel Photography with Western Digital
As a traveler, I am constantly in search of stories and photographs are an intrinsic part of my story telling. I consciously work on photo essays, be they on markets like Taling Chan Floating Market Bangkok or on monuments like Temples of Aihole....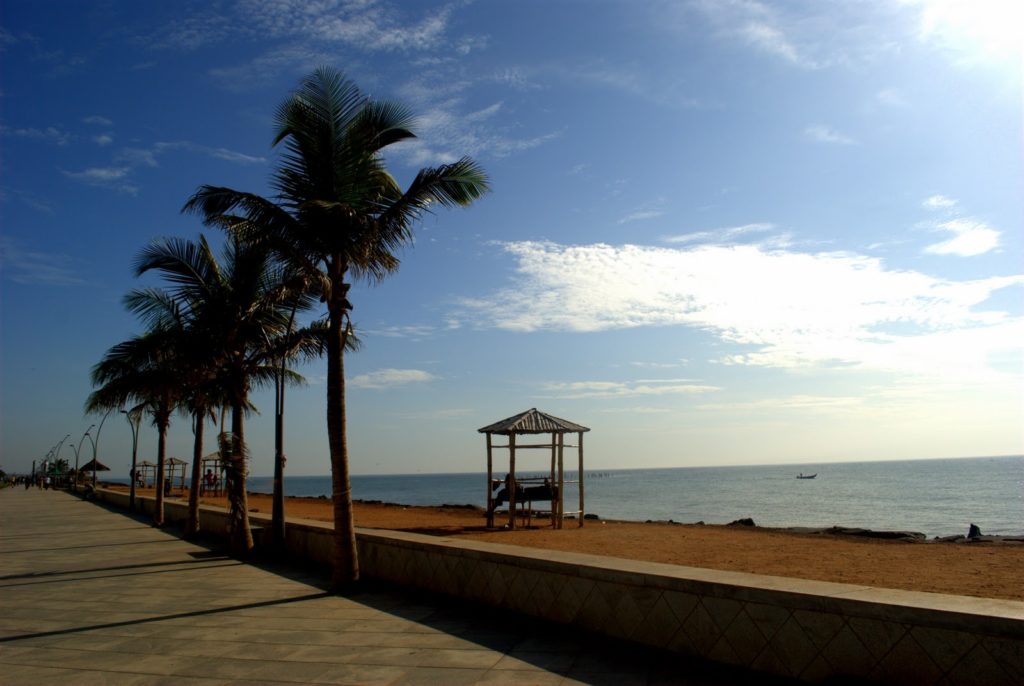 From crazy sadhus to beautiful courtesans ? Pondicherry tales at The Storytellers Bar
Pondicherry to me has always been a mix of what is both familiar and exotic at the same time.  Having grown up in Chennai, my weekend was all about Pondicherry travels and tales. I used to be in Pondy almost every holiday or weekend and I used to...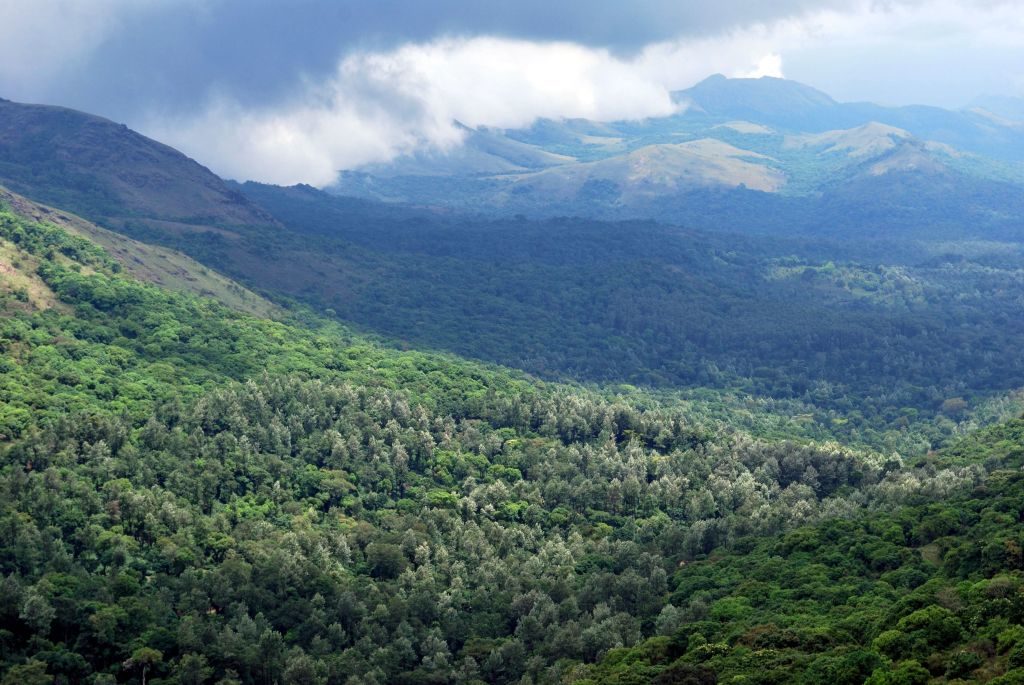 Going wild from Bangalore to Kochi on a road trip
It was one of those impulsive decisions that drove my husband and I literally on a wild trip across Karnataka, Tamil Nadu and Kerala many years ago. This is one of our best road trips from Bangalore.  We wanted to drive from Bangalore to Kochi but...

Five reasons to have an American Express Membership Rewards Credit Card.
The market is flooded with cards ? credit, debit, forex, loyalty and there is a reward for every penny you spend and it is difficult to choose the best travel credit card. I did not have a credit card until travel demanded one of me. When we were in...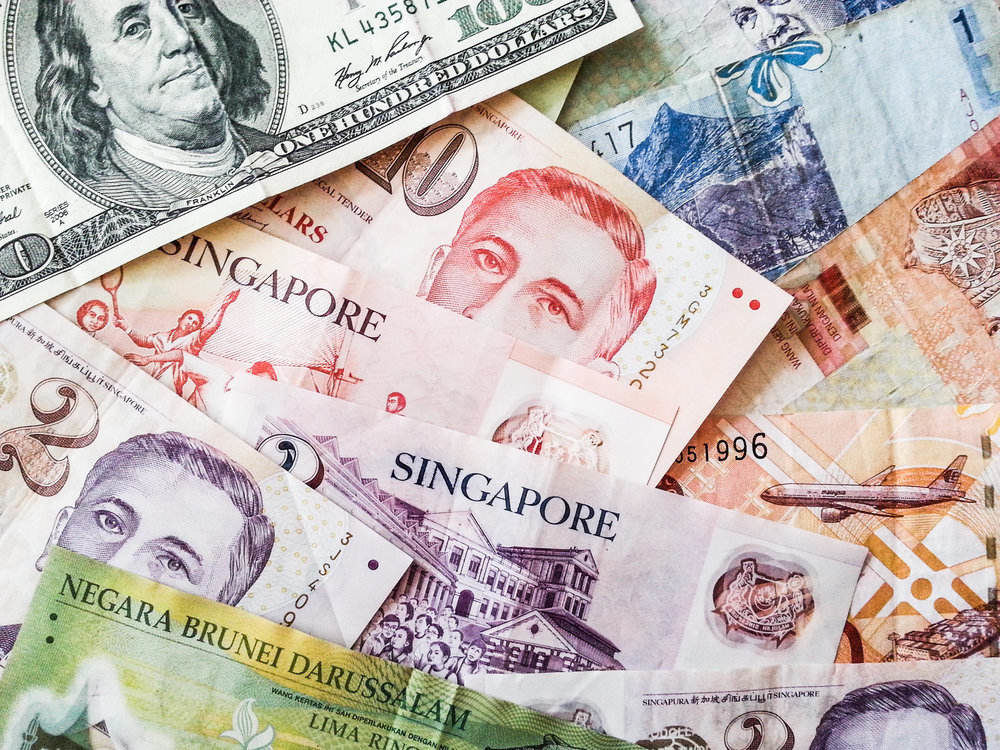 Money, money, money ? it does make the world go round
You will never forget the first time you travel abroad. I was a naďve teenager on the threshold of turning into a twenty year old and I had just bought my first pair of jeans.  It was a long trip ? for 28 days across Australia, New Zealand and four...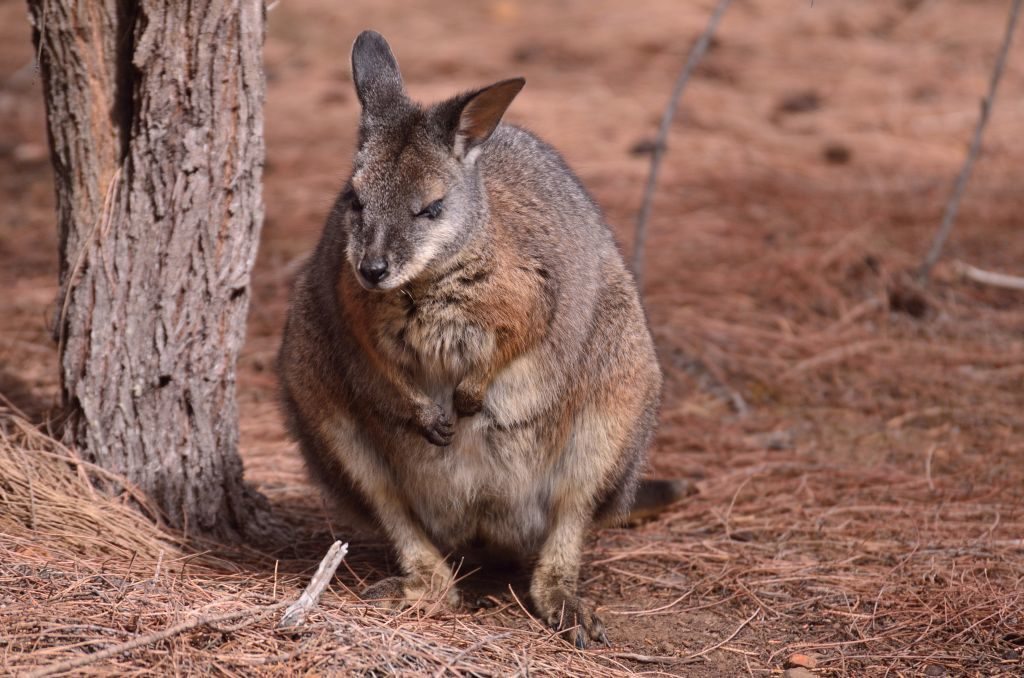 Why you must fly Singapore Airlines from India to Australia
As the clouds surrounded us and we rocked gently, I realized that this was my fifth trip to Australia. It is not always that I keep a count on my travels, but Australia has always been special. My first international trip had started with Down Under...