Off the Beaten Path in Italy ? A Tour by Vespa!
The following branded content post is brought to you by The Vespa Trip, an easy and fun way to tour Italy while riding a Vespa. As soon as I heard about this trip, it sounded awesome and I had the feeling you guys would love hearing about it! One of...
The Biggest Mistakes New York Tourists Make
New York is a dream destination for so many travelers. And there are so many things to do in the city, it's overwhelming. Perhaps that's why so many tourists end up staying firmly on the beaten path, afraid to venture out of their...
AK Monthly Recap: December 2017
This was a year for rebuilding. I wrote in last December's post that 2016 was a difficult year in many ways. I had such high hopes for 2016 that I ignored how bad things were going, but by the time the election rolled around, I felt deflated...
This Year, Join Me in a 12-Book Reading Challenge
Every other year, I take on an ambitious 52-book reading challenge. This year, I want to do something easier with less pressure — and I'd like you to join me. How about we all do a simple reading challenge together" The Challenge:...
My Worst Travel Moments of 2017
Travel isn't only about the good times. Don't be fooled by the perfect photos and smiling selfies — behind all the awesome times on social media are the times when you're racing for a flight and terrified you're about...
My Favorite Reads of 2017
I outdid myself reading in 2017. Not only did I complete the PopSugar 2017 Reading Challenge in September, but I've read 70 books as of press time, well beyond the standard book per week! I also bought my apartment's first bookshelf at...
My Best Travel Moments of 2017
Last year, I wrote that 2016 turned out to be a lot worse than I expected. And not only because of the election. It was a rough year in many ways. 2017 has been a lot better, thankfully. A better business year, a better personal year, even in spite...
My Favorite New Destinations of 2017
Every year, I like to take a look back at my favorite new destinations of the year. What were the new places that I enjoyed the most" What are the places I'd most like to recommend my readers to visit" In 2012, I chose places like...
AK Monthly Recap: November 2017
Happy December, everyone! It?s hard to believe the year is nearly over. For me, once again, this was a low-key month, mostly spent at home. I?m savoring these times before I strike up my busy winter travel schedule. Destinations Visited New York,...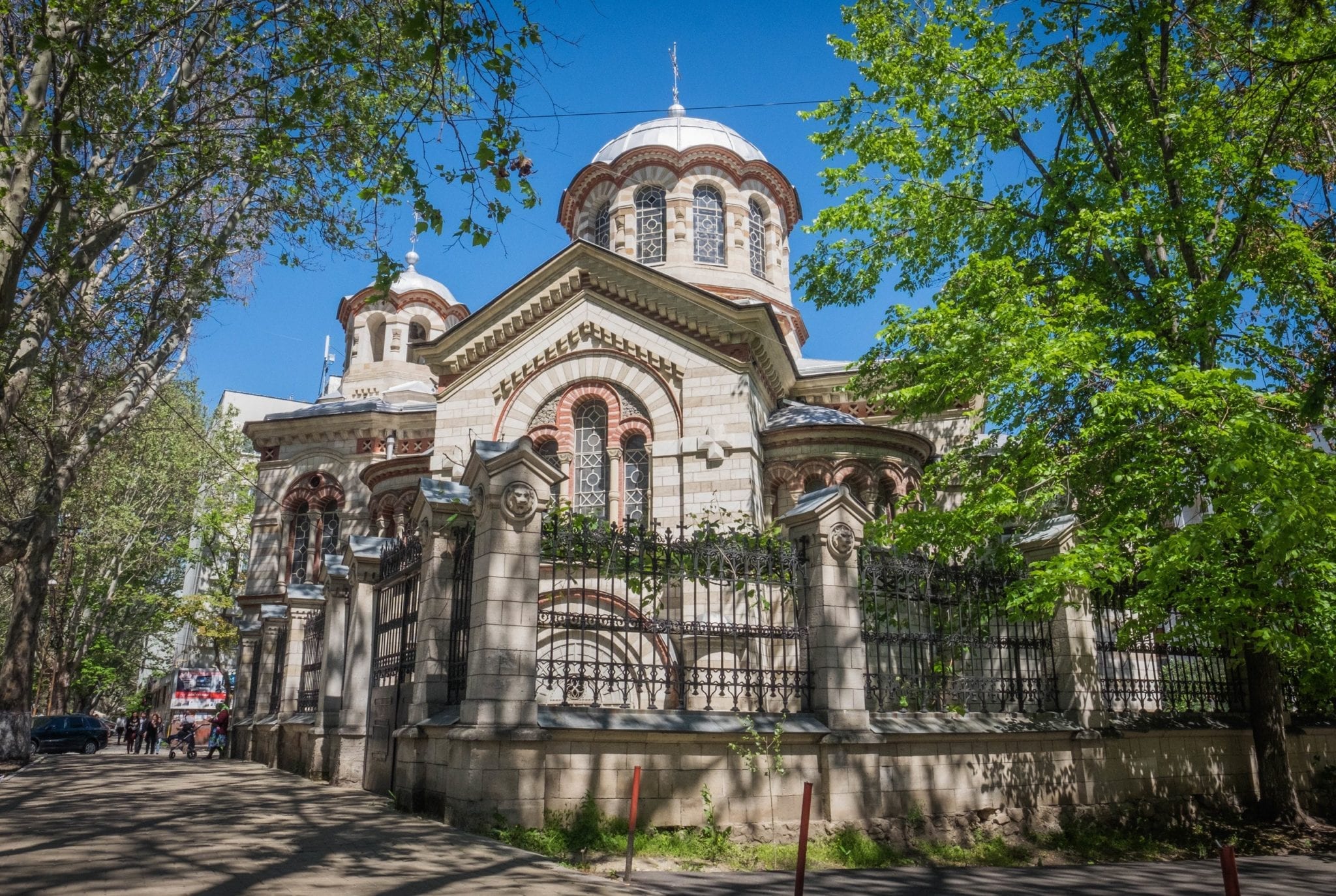 Chisinau and Minsk: Two Offbeat Soviet Cities
This year, in my effort to visit every European country, I made trips to two new cities: Chisinau (pronounced KEE-shee-no), the capital of Moldova, and Minsk, the capital of Belarus. Why pair these cities (and countries) in a single post, even...
The Best Gifts for Travelers: 2017 Edition
The holidays are upon us and you know what that means — it's time for our 2017 gift guide! Even though I've been blogging since 2002, last year was the first time I ever published a gift guide. So this year I am publishing a new...